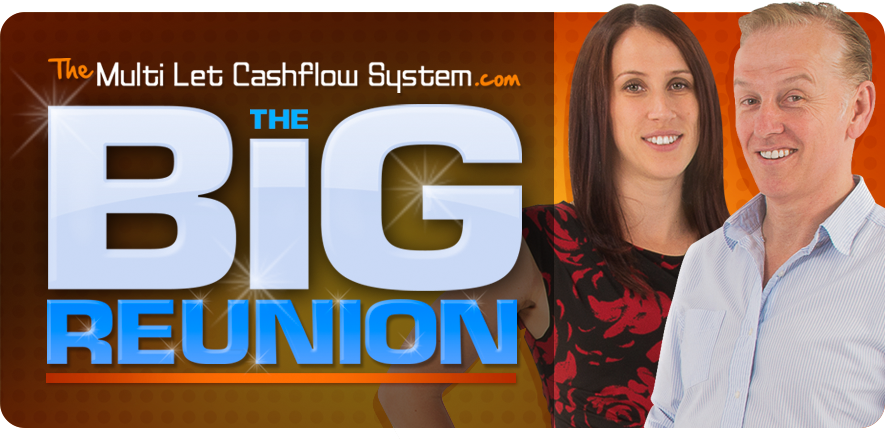 Each year the Big Reunion gets a little bit better and 2018 will no exception… even though 2017's Reunion will be a tough act to follow… especially the Oscars!!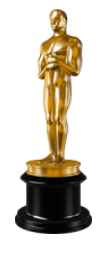 This is a temporary page for you die-hard MLCS'ers who like to get in early and reserve your tickets before they all sell-out.
The cost for everyone this year is £97, the date is Saturday 7th April 2018 and the venue is the prestigious Engineers House in the posh part of Bristol.
Click here for the Early Bird Special:

If you've ever attended the BIG Reunion, you'll know what a blast they are from start till finish and everyone always walks out the door feeling inspired and ready for action! Plus you get to meet some of those Facebook'ers in the flesh!! See you there.