THE MLCS INSTANT R2R DEAL CALCULATOR, PLUS OUR SEQUENCE OF FOUR CAREFULLY CRAFTED DIRECT TO LANDLORD LETTERS
Don't Do a Deal Without Using The Calculator… it'll Save You a Fortune!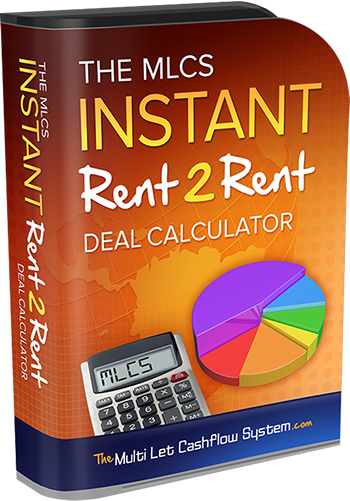 The brilliant and easy to use MLCS deal Calculator, is the product of over four years of research working at Rent 2 Rent ground zero. You have probably seen other Rent 2 Rent Calculators on the market, but they will come no-where close to the detail this one contains. We have considered and included EVERY eventuality and EVERY cost you could POSSIBLY incur when building your Rent 2 Rent empire.
But the thing that makes this Calculator different than any other, is that we have included a detailed description of 'why' each item is included. This accompanying description means you won't be struggling for hours on end trying to figure out what we are talking about! It makes using the MLCS Calculator fast, straightforward and simple, and will enable you to make a decision within minutes of viewing a property.
This way you get get your offer back to the Landlord and secure the deal with confidence, while your competitors are still struggling with their outdated spreadsheets.
As an added bonus, we have also included four of our brand new and proven scripted marketing direct-to-landlord letters. These carefully crafted letter have secured multiple deals for us and many others in our lifetime support support community.
So you won't even have to struggle for hours wondering what to say to the Landlord, just cut and paste.
This is important and essential tool for your Rent 2 Rent toolbox and is available as an instant download.
Four Letters to Landlord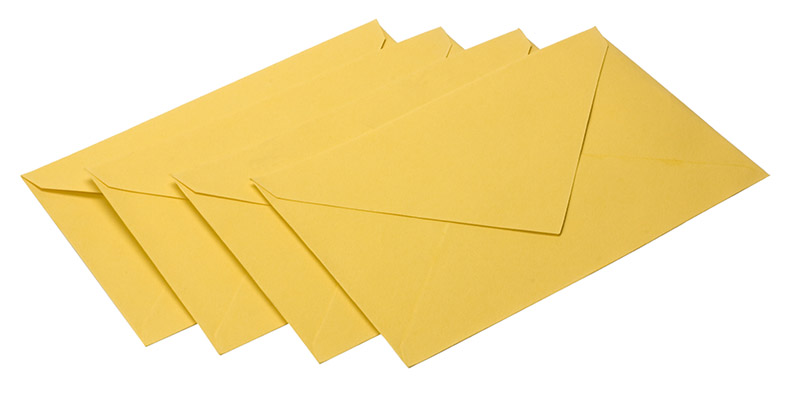 Have you ever wondered why it is that some people secure DEAL after DEAL after DEAL, while others struggle to get off first base? We'll tell you… it's because of their MARKETING MATERIAL.
You've probably received rubbish marketing material that you glanced at and dumped in the bin… and you've probably received some brilliant marketing that grabbed your attention and kept you reading right to the very last word.
Over the years we've tried MANY ways to find DIRECT TO LANDLORD Rent 2 Rent deals, and nothing's worked as well as this carefully crafted, maximum impact, sequence of FOUR LETTERS. The letters are a TIME PROVEN and very SPECIFIC sequence, that's produced literally thousands of deals for us and members of the MLCS community… in fact they work like magic pretty much every time we send them out!
Why Four Letters?
Well, when people go in for a KISS on the first date… it usually doesn't end so well!
So like any relationship, you'll need to TAKE IT SLOWLY at first and nurture the relationship!