'A Complete R2R Business in a Box'
EVERYTHING YOU WILL NEED TO GET STARTED
INCLUDING THE LEGENDARY, INDUSTRY LEADING, FULL COLOUR, INTERACTIVE CUTTING EDGE MANUAL … ALSO KNOWN AS THE RENT 2 RENT BIBLE!

You will have seen from the awe-inspiring testimonials what is possible with this strategy. None of the guys in our brilliant LIFETIME SUPPORT COMMUNITY have any super powers! They just learnt the system and implemented it day by day, one step at a time. Knowing that they have a community of 100's behind them guarantees their success!

Sat 3rd March
Engineer's House, Bristol
ONE DAY EVENT – FROM 9AM TO APPROX 6PM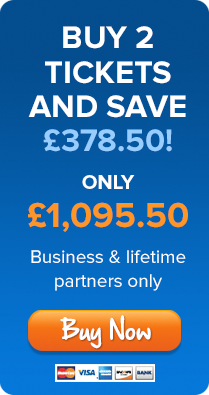 "I have secured 8 Rent 2 Rent properties and have numbers 9 and 10 lined up! I am also buying a house this year, and none of this would have been possible without the MLCS Family. Thank you!" – Jack Ahmed



Much of what you learn is also ideal for securing Serviced Apartments.
On this Training you will learn:
Getting the groundwork done
Launching your Rent 2 Rent business
Limited Company or Sole Trader
Locating your Goldmine area
Identify micro investment area(s)
How to find multiple deals
How to contact & work with the Agents
Win over the agent scripts
Finding private owners
Negotiating the rent
Securing the property
Navigate Multi-Let regulations
Licensing criteria for HMO's
Article 4 covered
Which contract to use
Get access to our JV funding
Get access to ALL our systems
Access LOW cost furnishings
+ Low cost, high value refurbs!
How to dress the property
Where to advertise the rooms
Make your ads stand out
Minimise Time Management
Zero tenant management time
Your most important team member
One thing you

MUST

do from day one
How to avoid the common mistakes

EVERYONE

makes!
How to make Landlords say

YES

every time!
Finding endless deals
The R2R Achilles Heel no one mentions
Our 4 week action plan
Building a brilliant business
Replace your income fast!
Create a £12,000k NET monthly income!
Bonuses on the Training:
Lifetime Support Group (with over 1000 members!)
A brilliant interactive training
Print-out of slides workbook
Creating your brand
All questions answered
All forms, templates & documents
(On a flash-drive)
Black Ops documentation
Management Contract
Commercial Lease Contract (worth £1,000's)
Tenant's AST
Explanation of contracts
Case studies
Live testimonials
Our negotiation blueprint
Potential JV partners
Step-by-Step Check List
Tenants 'Guide to Living'
Sustaining your motivation
Direct to owner marketing letter
Short training videos
Meet a bunch of great people
Great networking
Growing your business
BIG annual Reunions
Did we mention – Lifetime Support!!
And… you

WILL

be inspired!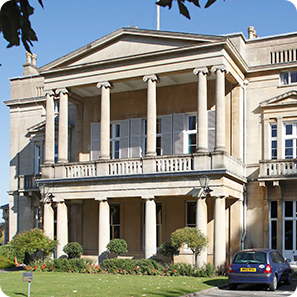 THE FABULOUS ENGINEER'S HOUSE
The Promenade, Clifton Down, Bristol, BS8 3NB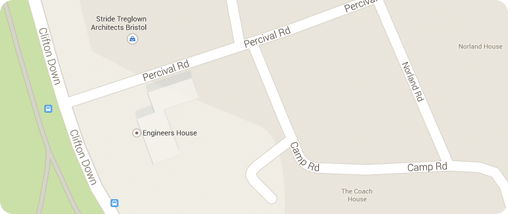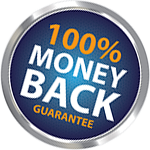 No Risk Whatsoever!!
If you're not happy by the first break, we will give you your money back – no questions asked (you would be the first though!)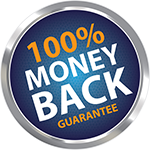 VAT – Please note that VAT has only been added to the event portion of the cost. We sell the manual separately
for £497 so VAT has only be added to the remaining amount. When buying two tickets there are of course two manuals.