The Lifetime Support Community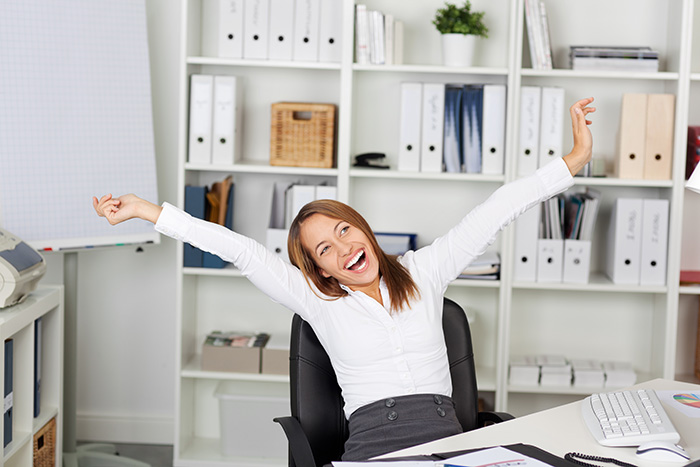 On a scale on 1 to 10, how important do you think access to on-going support after any training event is?
We have seen that its the ONE THING that's Guaranteed to get you results faster than anything else, as has been proven so many times by people in the MLCS support community with their consistent brilliant results.
Attend our flagship training event and you will get
UNLIMITED LIFETIME SUPPORT… F-O-R-E-V-E-R!
That's right… EVERYONE who completes the main MLCS Training Day, gets instant access to our totally A-W-E-S-O-M-E LIFETIME support Family. This is a busy Facebook group where most questions are answered within 24 hours and is essential to your success with Rent 2 Rent.
This is not a 'ghost-town' Facebook group (like many are) this is a busy, supportive and vibrant community.
In this support group you will have access to:
Legal experts
6 Letting agents
2 Article 4 experts
An Eviction expert
A Licensing expert
Property accountant
Property professionals
All ready and willing to assist
you on your Rent 2 Rent journey
All just one click of a button away!!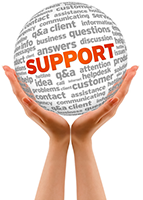 With a power-team like this, it explains why so many people in the MLCS group are getting outstanding results!
We also have a members map where you can connect with people working in your own area. How cool is that!

All you need to do is click on the red marker, arrange to meet and then pick their brains… or form a partnership!
Would you like to join us? Click here to get started!
(Don't forget we have a 100% money back guarantee, so you really don't have anything to lose)