…to ask before you get started
We are finding that more and more people are becoming extremely interested in joining our Rent 2 Rent Multi Let Cashflow System Business in a Box. Because of the increasing news coverage Rent to Rent has been attracting, people really want to know more about Guaranteed Rent and how to find landlords with available rental properties that match the criteria. But before you proceed with anything else, you MUST know the answers to the typical questions a new Rent to Rent'er may ask himself.
Question 1: Why Am I Doing This?
You should first understand the reasons why you have decided to go into the Rent to Rent business. Common answers to this question include financial freedom, building a solid cashflow to your property business, being able to leave the job that is draining you, better supporting you family, helping struggling landlords, creating brilliant homes for your tenants, being able to give back to society. You really need to understand your BIG reason 'why' you are working in the business, otherwise, you might end up running out of steam, taking shortcuts and making some expensive mistakes.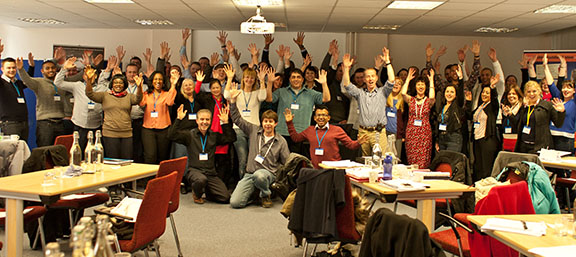 Question 2: What Strategy Will I Adopt?
Investing in the rental business requires a sound strategy. The strategy should suit that particular property and help you achieve your end goals. It will depend on your skill set, financial situation and the amount of time available. Better yet, find a Rent to Rent course and trainer who can provide you with valuable information and strategy to use. Some think it is a good idea to follow multiple strategies but we think that you MUST build the cashflow arm of your business first to give you stability and time.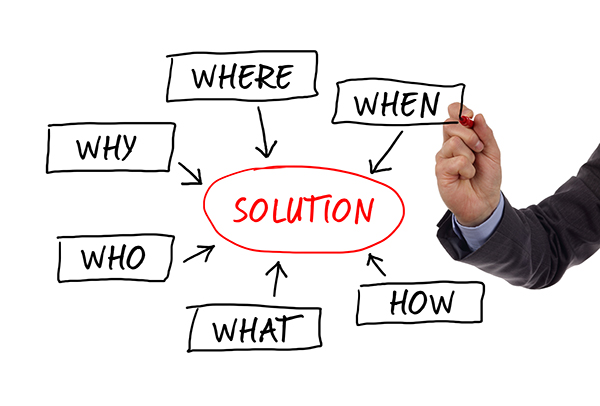 Question 3: Where Should I Invest?
Smart and experienced property investors and Rent-to-Rent'ers start out by investing closer to home. This is because they know the area and are more comfortable working with existing properties. Once you have honed your rent-to-rent skills, you will find that your area gets smaller and smaller as you really pin-point your goldmine area. There is no point in wasting time driving all over the city doing viewings when you can operate in a tight profitable patch.
Question 4: How Much Will It Cost?
Before you sign a contract for rental properties, you need to know how much the entire transaction will cost you. It will certainly help to keep some amount in reserve to take care of any emergencies. Rent-to-Rent business can generate fast profits, and understanding the overall financial aspects will go a long way in helping you safeguard your investment. 'IF' you set the business up correctly, you should not spend too much money to run your business, except taking care of small repairs.
Question 5: Who Will Manage the Rental Property?
With Rent 2 Rent being a people-oriented business, you need to decide who will manage on your behalf. If it's just a few rental properties then you may chose to self manage. However, keep in mind that as the number of properties in your portfolio increase, you may need to hire someone else to help you manage everything. We have a brilliant mini manual entitles 'Employing a Property Manager . . for free' available on the Multi Let Cashflow System website
In conclusion, Rent 2 Rent may appear simple and in essence, it is. But with all things in life the devil is in the detail and one small mistake or oversight could cost you dearly. Why take this risk when you can get EVERYTHING you will need from us! We can offer a complete Business in a Box, that includes an awesome 260 page full colour operations manual, every document you will ever need and the BIG one >> LIFETIME SUPPORT! Read that last one again!!
Francis