…did That Headline Grab Your Attention?
Did That Headline Grab Your Attention?
Did You Believe It?
From time to time poor old Rent 2 Rent gets a bashing on social media and in certain property publications with its critics referring to it as the 'Latest Get Rich Quick Scheme'. The funny thing is that it is only the critics that refer to it as such – those of us implementing it know that it is anything but that!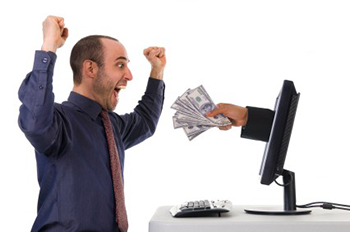 Someone we know flipped 3 properties in 7 months and made over £100k – much more than we made from our Rent to Rent properties in 7 months – should this too be considered a 'Get rich quick scheme'?
We work with willing landlords and agents as kind of 'Specialist HMO Operatives' – and to do so we need to be focused, organised, knowledgeable about our subject, and like any new business, we need to be prepared to go the extra mile to keep ALL our customers safe and happy, and every box ticked. Rent to Rent is a property investment cashflow strategy that can quickly enable you to become financially free and independent.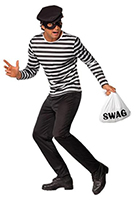 A recent and badly written piece by a letting agent rolled out the usual clichés; 'Get rich quick, Overcrowding, Sub-letting scam' etc, without a shred of evidence to support it. It is disappointing that a professional would make these derisory claims that in no way stand up to close examination! There are rogues in every industry but these sweeping generalisations do nothing but make their authors look uninformed and more than a little out of touch with the reality of today's market place. Rent 2 Rent (or Let to Let) is a serious way for ethical and professional investors to make a difference and employ real property strategy.
If they really wanted to demonise a section of the industry, they could easily have done so by moving their attention away from Let to Let investors and focusing on the unscrupulous behaviour of some Letting Agents – not all, but hey, why not tar them all with the same brush anyway!

In 2013 The Property Ombudsman (TPO) received 7,641 complaints about letting agents from landlords and tenants, and in 2014 that number was more than 8,000. (Source – Estate Agent Today). Just to keep things in perspective.
Since 2008 Estate Agents have been required by law to be part of an approved redress scheme, but until now letting agents have not. With now over 3.8 million tenants in the private rental sector, the Government recently agreed to a legislative amendment (Enterprise and Regulatory Reform Act 2013) requiring Letting Agents to sign up to a mandatory redress scheme. We consider these measures long overdue – dodgy landlords or agents should be under no illusion that they can continue to provide a shoddy service with impunity.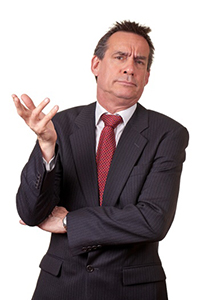 There are an array of professional bodies to choose from – ARLA, NAEA, UKALA, NALS, SAFE AGENT, CMP, PRS or The Property Ombudsman. The correct insurance also needs to be in place – Professional Indemnity Insurance, Employers Liability or Public Liability Insurance and in certain cases a designated client bank account must be used to hold deposits. You should also keep good records and have a customer complaints procedure.
A comment we often get from Rent to Rent guys when they view properties is the dreadful state in which some properties are shown. We have seen this ourselves first hand. We have worked with agents who showed no regard for safety standards and we have literally saved the landlords skins! Would we therefore cast disparaging remarks at all landlords or agents? Of course not – most agents work to the highest standards and are 100% professional.
For our tenants we have one low admin fee, and we endeavour to return 100% of deposits – which are held with DPS. We issue detailed inventories. We make sure HMO safety requirements are all in place and we encourage landlords to make constant improvements to their properties to create a safe comfortable home for our professional tenants.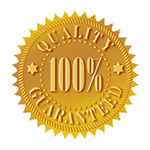 Because we are operating a completely different business model to the standard high street agent, we don't need to charge the owner any fees whatsoever and are also able to carry out a modest refurb for them and still produce a decent profit.
This is a quote from a happy landlord from our website. "I am particularly impressed by the quality of the tenants, and their respect for the property and the neighbourhood".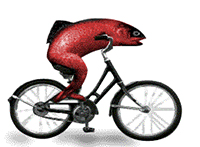 Our landlords love what we do, our agents enjoy working with us, our tenants are happy, and most stay long term. Maybe it's time to accept that Rent 2 Rent can be a legitimate investment strategy that is operated by professional investors, and is here to stay.
Do we need any more silly anti Rent to Rent articles? …………. Like a fish needs a bicycle!
If you want more help about how to build up your business then we offer property training through our well established Rent 2 Rent training course where we go through everything you need to know.
If you want to get into property investment, then speak to us and book a call via the website. www.MultiLetCashflowSystem.com
Francis