Rent2Rent Secrets
Welcome to the Property Fast-Track!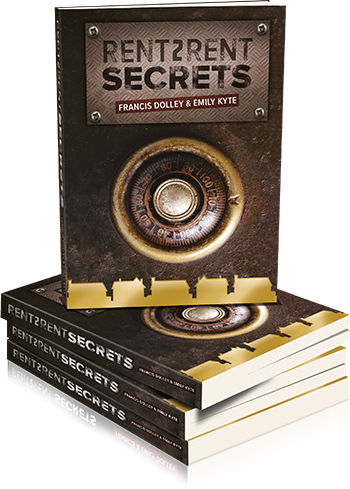 Rent 2 Rent is often referred to as the Lottery Winners approach to investing!
But if you are working in property in any way, shape or form, you will know that mistakes can be costly. So we created this essential gold-dust pocket guide which will make sure you get it right!
It's a little book with a MASSIVE value – a condensed complete A-Z of bullet pointed list of each and every process we have ever used to set up a High Cash-Flowing Multi-Let property business.
It fits easily in your man/handbag and will never leave your side. In fact you'll need two copies as you'll soon wear this one out!
Just buy it!

Join our awesome MLCS community and get this valuable book for just £10