…for guaranteed direct to owner negotiation success!
If you're reading this article then chances are you're hungry for property investment success and want to get into the Rent to Rent market. If so, then you'll want to build your property portfolio fast in order to move apace into the Rent 2 Rent world.
There is no faster way to get started in Rent to Rent than leveraging the reach of local Agents. After all that's where people turn when they want to sell or rent their house out. So we don't want to slow you down, but you may find that going direct to the owner can make your life easier in the long run.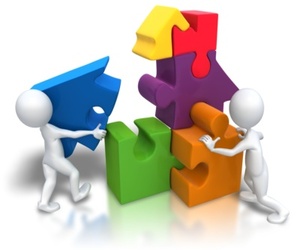 Why is that? The obvious one is because the owner is happy for you to take the perceived hassle of being a landlord away from them.
They are happy to let you – an expert – manage it for them, especially as working with you means no management costs, no admin fees, no tenant finding and referencing fees. But most importantly, you are going to love and care for their property and fill it with professional tenants who are going to respect and look after it. what this means to the landlord is that they can once again get a good night's sleep knowing that their valuable asset is in good hands!
It also carries you further along the road to financially independence.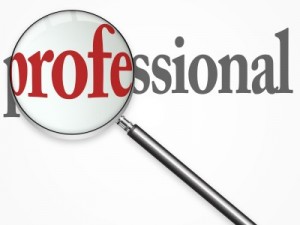 And in exchange the owner is happy to let you manage their property without interference (mostly) because you are the expert! I know what you're thinking . . . all that makes perfect sense but just HOW do you find owners who are looking to rent their properties. Some people really over-complicate this but we have a simple 3 Step Formula For Guaranteed Direct To Owner Negotiation Success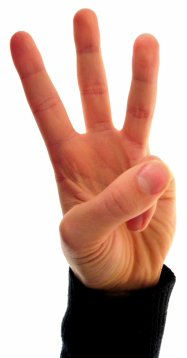 #1. Drive around your Micro Investment Area and look for properties with a 'For Sale' AND 'To Let' sign outside.
If you see one, you've just struck gold, because it means that the owners are a little desperate (or possibly a LOT) to get the property off their hands as quickly as possible any way they can.
#2. Find the name of the owners by running a Property Ownership search through the Land Registry website at; http://www.landregistry.gov.uk/public/property-ownership. Running this search will cost you just £3 and it will be well worth the investment.
Why is this important to your Let to Let business? What does it enable you to do? With this information you are able to write them a personal letter. You are able to build deeper levels of trust and rapport because you are able to use their name. Did you know that the word that people like to hear more than any other is their own name? So would you agree that the price of Starbucks coffee is worth this nugget of gold? This is an important step on your Rent 2 Rent journey.
#3. Next write a personal letter to the owner detailing all of the ways that you are going to take away his worries and his pain. So how do you do that? To make your life easier and to ensure that you are taking fast action to achieve your property investment goals here is a sample letter that you can tweak to your needs: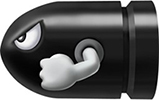 People love bullet point lists as they are quick and easy to read and understand in this fast paced world.
Dear John Smith,
Recently we noticed that your property was advertised as 'To Let' and wondered if this was still the case? We may be interested in renting your property.
We are a Corporate Lettings Company currently looking for suitable accommodation in the ……… area, for our professional clients, some of which are employed at the nearby hospital and ……… We need accommodation for these client right now. We would like to speak with you regarding your property, and if it would be suitable for our needs.
Why rent to us?
We pay you a Guaranteed Rent every month
We are happy to do a light refurb at our expense
We charge no fees whatsoever
We employ the services of a regular cleaner and gardener, to maintain the property to a high standard
We are happy to take care of small repairs and maintenance on the property
We pay for all utilities, including the council tax
The property is fully managed by our experienced professional team, at no cost to you
We would require the property on a long term let
Please contact us today with any questions that you may have, or to arrange a no obligation meeting.
Yours faithfully
Your Name
Company Name
Contact Details
So there you have it. The 3 Step 'Magic' Formula For Guaranteed Direct To Owner Negotiation Success. Please take this simple expert secret and use it to achieve the property investment success that you desire through to the Rent 2 Rent market.
Francis